Are you looking for some quotes on communication that will inspire and motivate you? If so, you've come to the right place.
There are endless quotes on communication, but few capture its true essence. Communication is about connecting with others, sharing our thoughts and ideas, and making a meaningful impact in the world. It is an essential part of life, and one that we should all embrace. I hope these quotes keep you inspired and motivated. Thanks for reading!
General quotes on communication
Communication plays an important role in our lives. It is a way of sharing information and ideas, and of building relationships.
Communication can be verbal or non-verbal, and it can be written, visual or spoken. We use communication to express ourselves, and to understand others. Communication is a two-way process, and it involves both sending and receiving messages. It is a complex process, but it is essential for our individual and collective success.
Quotes on communication can be useful in a variety of situations, from work to personal relationships. Here are some popular quotes on communication: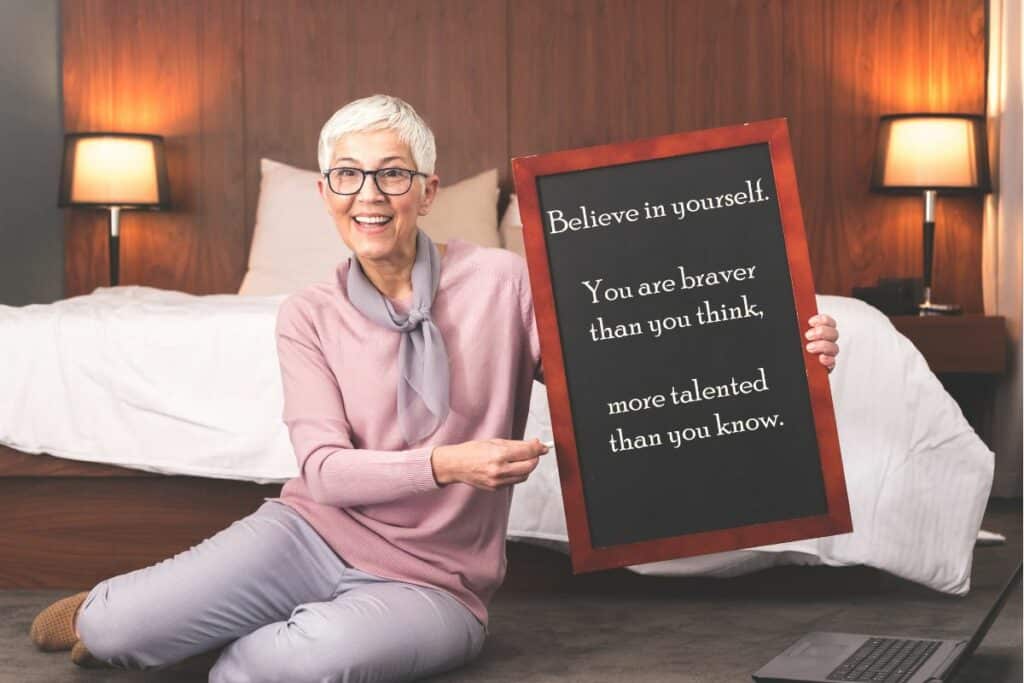 Read also: 10 Key Importance Of Effective Communication
Quotes on nonverbal communication
Nonverbal communication is the process of sending and receiving messages without using words. It can include gestures, body language, facial expressions, and eye contact. It is often used to supplement or replace verbal communication. For example, a raised eyebrow can signal disbelief, while a hug can communicate love and support.
Nonverbal communication can also be used to reinforce or underscore a verbal message. For instance, a nod of the head can signify agreement, while a shaking of the head can indicate disagreement.
Undeniably, nonverbal communication is an important part of human interaction, and it can play a role in everything from personal relationships to business negotiations. Here are some inspirational quotes on non-verbal communication
Quotes on written communication
Effective written communication is an important skill in any professional setting. Whether you're drafting emails, creating presentations, or writing reports, being able to communicate clearly and concisely can help you to get your point across and achieve your goals.
Luckily, with a little practice, you can hone your written communication skills and make sure that your message is always heard loud and clear. Here are some inspirational quotes to help you along the way.
Read also: 22 Key Tips To Easily Improve Writing Skills
Quotes on communicating through listening
Good listening skills are essential for effective communication. By listening carefully, we are able to understand the needs and wants of others, and respond in a way that is helpful and supportive. When we actively listen, we also send the message that we value the person we are communicating with.
Active listening involves not just hearing the words that are spoken, but also trying to understand the underlying meaning. This can be done by paying attention to body language and facial expressions, as well as the tone of voice. Additionally, it is important to resist the urge to interrupt, and to allow the other person to finish speaking before responding.
By making a conscious effort to improve our listening skills, we can enhance our ability to communicate effectively with others. Here are some helpful quotes to help you along the way.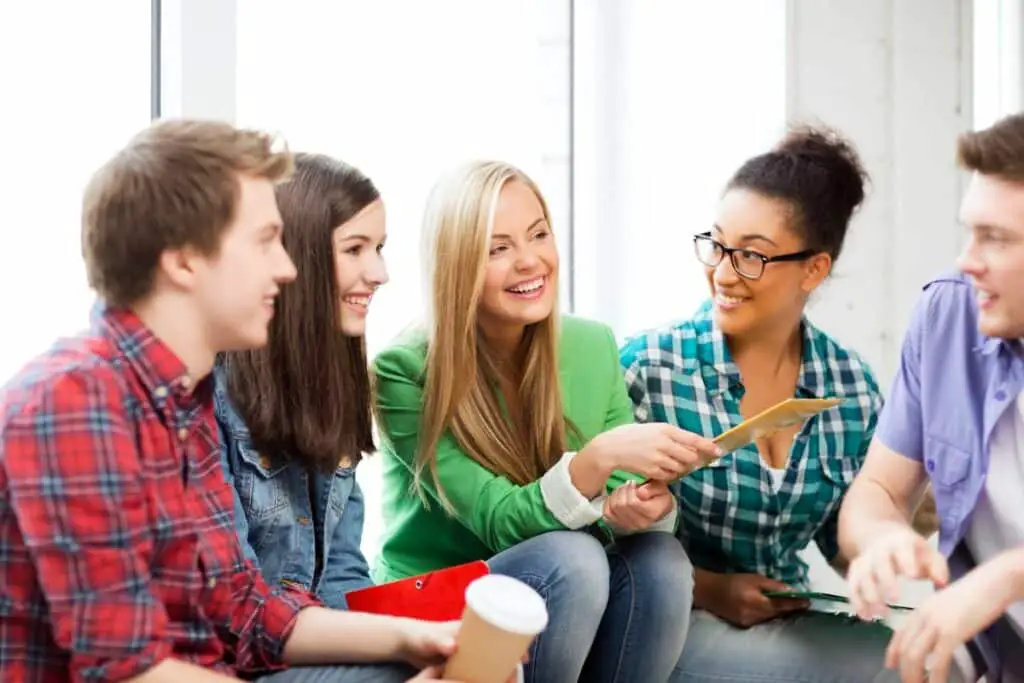 Quotes on communicating through talking
Communicating through talking is the most common form of communication. We use it every day to communicate with others. When we talk, we use our voices to produce sounds that carry meaning. The meaning is conveyed through the use of words, which are the smallest units of meaning in a language.
Words are combined into sentences, and sentences are combined into conversation. Talking is a very complex process that involves many different skills, including the ability to produce and understand spoken language, to pay attention and listen, and to take turns in a conversation.
But despite its complexity, talking is something that we all do effortlessly every day. Below are some of my favorite communication quotes about talking.
Quotes on visual communication
Visual communication is the process of conveying ideas and information using visual aids. It can be an extremely effective way to communicate, as it can provide a more immediate and visceral understanding of a concept than written or verbal communication. Visual communication can take many forms, from simple hand gestures to complex infographics.
In recent years, the advent of digital technology has greatly expanded the possibilities for visual communication, allowing people to share ideas and information instantaneously across the globe. Whether you are trying to communicate with a colleague in another country or simply trying to get your point across in a meeting, visual communication can be an extremely powerful tool.
Read also: 20 Powerful tips to become an expert communicator
Final words on quotes on communication
I hope you enjoyed these quotes on communication! Please feel free to share this post with your friends and colleagues, or leave a comment below sharing your favorite quote from the list. Thanks for reading.
References
Luhmann, N. (1992), What is Communication?. Communication Theory, 2: 251-259. https://doi.org/10.1111/j.1468-2885.1992.tb00042.x