Completing assignments can be a daunting task, but there are a few things that you can do to make the process a whole lot easier. 
Are you finding it difficult to complete your assignments on time? If you're looking for some tips to help you get organized and stay on track, you've come to the right place. In this post, I'll share some helpful strategies that will make completing your assignments a breeze.
But first, let's analyze why it's essential that you complete your assignments on time.
Why are assignments important?
Though often met with groans and complaints, academic assignments are actually beneficial in a number of ways. For one, they force students to engage with the material on a deeper level, encouraging them to really think about what they're learning and stay on track with their studies.
In addition, academic assignments help students to develop important research, writing and study skills that will be useful in college and beyond.
Academic assignments also give students the opportunity to receive feedback from their instructors on their work.
Assignments are a great way to increase parent engagement in learning and for students to develop a sense of responsibility.
Notably, despite its benefits, too many assignments can do more harm than good.
Why is completing assignments on time important?
Completing assignments on time allows you to fully engage with the material and understand the concepts.
Subsequently, you'll likely earn better grades and improve your chances of success in school. Additionally, completing assignments in a timely manner will also give you a sense of accomplishment and satisfaction.
Completing assignments on time demonstrates to your instructor that you are capable of meeting deadlines. This is important in both academic and professional settings.
Plus we all know that once you start falling behind on assignments, it can be difficult to catch up.
Finally, completing assignments on time will likely improve your sleep and reduce stress levels.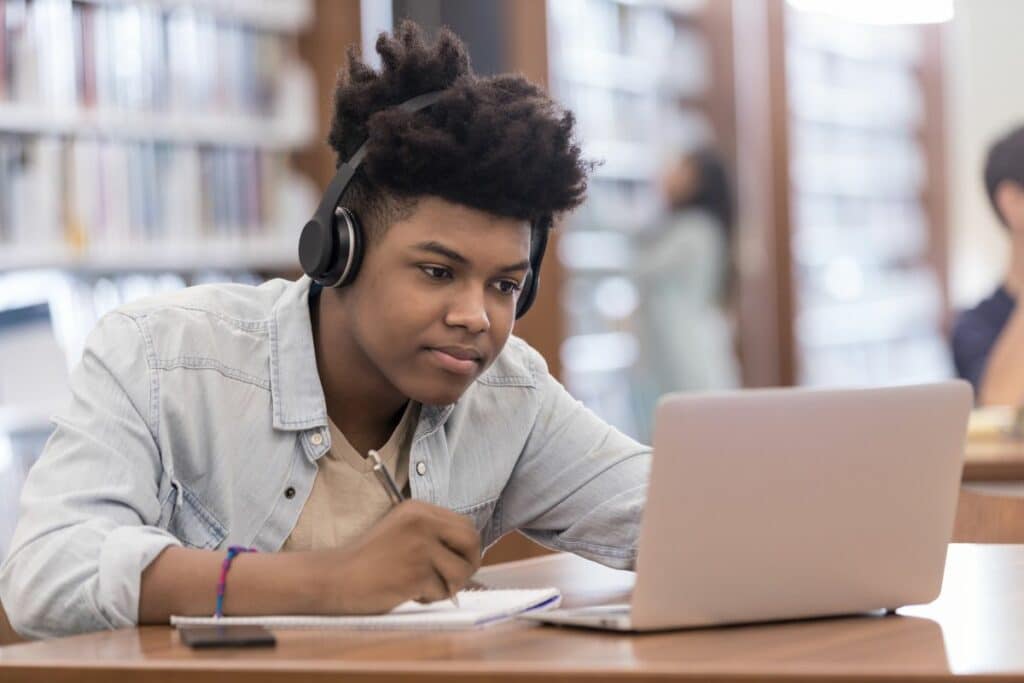 Tips for completing assignments
So how can you make sure that you complete your assignments on time? Here are a few tips that may help:
1. Read the assignment instructions carefully
Make sure you understand what is expected of you before you start working on the assignment. Read the instructions carefully, and if anything is unclear, be sure to ask for clarification.
2. Identify why the assignment is necessary
Identifying why the assignment is necessary is an important first step for success. Acknowledging the importance of a task or goal can help you stay motivated to do the best possible work and see meaningful results.
It gives purpose to your efforts, and this in turn can help provide focus and direction, leading to better results through hard work and dedication.
3. Start early to complete assignments on time
Assignments can take longer than you think, so start working on them as soon as they're assigned. This will help you avoid last-minute stress and ensure that you have enough time to complete the assignment to the best of your ability.
4. Set goals for assignment completion
One way to stay on track with an assignment is to break it down into smaller goals. For example, if you have a research paper to write, your goal for the first day might be to choose a topic and find five sources.
Once you've met that goal, you can set a new goal for the next day. Breaking the assignment down into smaller tasks can help to make it feel less overwhelming, and it can also help you to track your progress. 
5. Create a schedule to finish assignments
Once you know when the assignment is due, create a schedule that breaks the work down into manageable tasks. This will help you stay on track and avoid feeling overwhelmed by the assignment.
6. Identify the resources required for the assignment
Another important step in completing an assignment is to identify the resources that you'll need. This might include books, articles, websites, or people you can interview. Having a list of resources will help you to focus your research and make the process easier.
7. Track your references when researching
As you're doing research for your assignment, be sure to track the references that you're using. This will save you time when you're writing your paper and will ensure that you give credit to the sources that you've used.
8. Set aside uninterrupted time for assignments
Once you have a schedule, set aside time each day or each week to work on the assignment. During this time, turn off distractions like your phone and social media. This will help you stay focused and make the most of your time.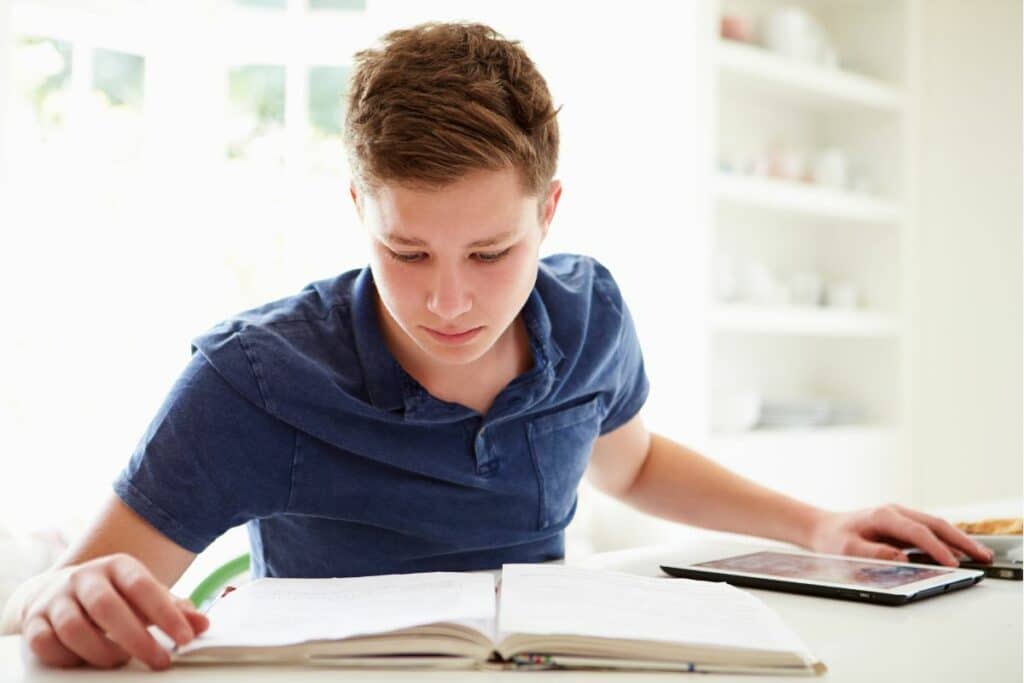 9. Ask for help if you get stuck
If you're struggling with the assignment, don't hesitate to ask for help. Talk to your professor, a tutor, or a friend who is doing well in the class. They can offer guidance and support that can help you get back on track.
10. Take breaks when completing assignments
Working on an assignment for long periods of time can be overwhelming and lead to burnout. To avoid this, take breaks throughout the day or week. during your break, do something that you enjoy or that will help you relax.
11. Celebrate your progress
As you complete tasks on your schedule, take a moment to celebrate your progress. This will help you stay motivated and focused. It can be something as simple as taking a break after completing a section or giving yourself a small treat.
12. Proofread your assignments
Once you've completed the assignment, take the time to proofread it. This will help you catch any mistakes and make sure that your work is of the best quality.
13. Submit your assignments on time
Make sure to submit your assignment on time. If you're having trouble with this, talk to your professor or a tutor. They may be able to offer extension or help you get back on track.
14. Relax after completing each assignment
After you've submitted the assignment, it's important to relax. Take some time for yourself and do something that you enjoy. This will help you relax and prepare for the next assignment.
Final words on proven tips for completing assignments
If you follow these tips, you will be well on your way to acing any assignment. Do you have any other studying or coursework tips that have worked well for you?
Drop a comment below and let me know. Best of luck in all your future assignments.
Read also: 22 Key Tips To Easily Improve Writing Skills
Reference
O'Rourke-Ferrara, Catherine. "Did You Complete All Your Homework Tonight, Dear?"Information Analyses (070) Opinion Papers (120) — Reports Research (143) 1998
Planchard, Matthew S. et al. "Homework, Motivation, and Academic Achievement in a College Genetics Course." Bioscene: The Journal Of College Biology Teaching 41 (2015): 11-18. https://files.eric.ed.gov/fulltext/EJ1086528.pdf